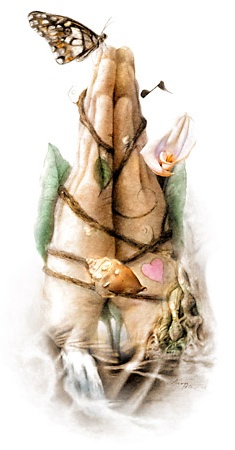 ART and a LITTLE MAGIC
Below is a link to my Facebook Art Page that is updated pretty frequently. Clicking the Like  button will keep you informed of new work easily.
Below is my Pattern Etsy powered site for my blog and other offerings. You don't have to be registered with Etsy to purchase!
The Healthfest show was fantastic! Thanks to everyone who came and said hi; I had some great conversations. I really appreciate it if you purchased my work, thank you!
Visit ARTWORK to see what's available. WHOLESALE PRICING is available by visiting our wholesale sign-up page – please fill in your information and we will promptly send you a username and password to access the costs. A wholesale starter package with free samples can be sent to you at no charge. Simply provide us a ship-to name and address through our Contacts page or by email.